TRANSPORT SPAIN
Milenkovic doowith experience of over two decades of work in the organization of transport, today is considered as one of the best and highest quality carriers on routes from / to Spain, Portugal and the south of France to the Balkan countries.
The fleet consists of 30 state-of-the-art trucks (tarpaulins and refrigerators) of EURO 6 standard. All vehicles have 24/7 GPS tracking with direct access at the request of the client. With the latest generation of refrigerated semitrailers, we provide maximum safety of goods in the cold chain, while CMR insurance is included.
Our motto is uncompromising quality, which we raise to a new level every year.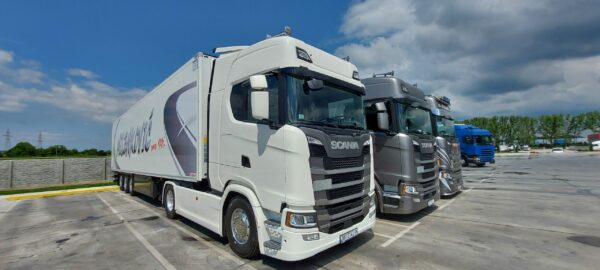 FULL TRUCK LOADS
Fastest and safest solution. One customer per truck.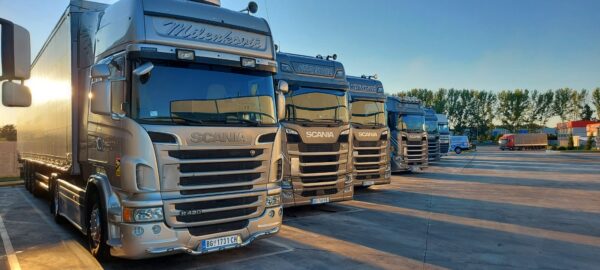 PARTIAL LOADS
Goods from more clients transported in the same vehicle. Suitable for smaller shipments.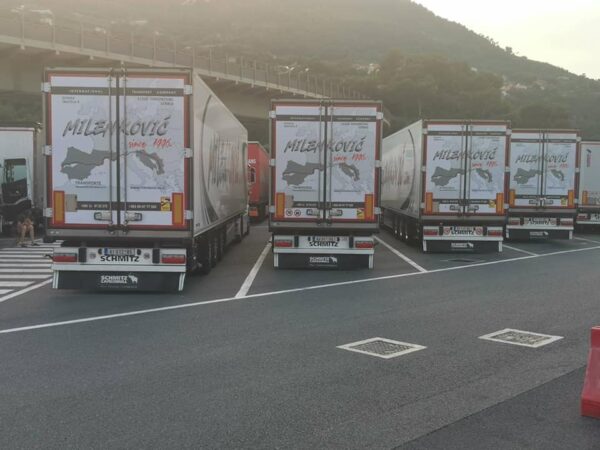 COLD CHAIN
Fleet of modern FRIGO semitrailers.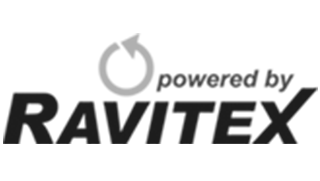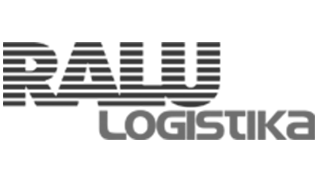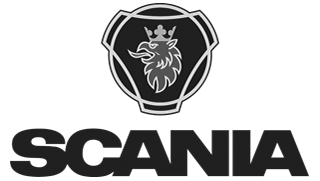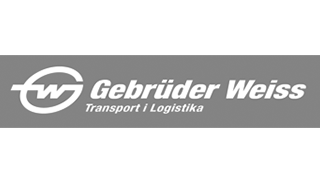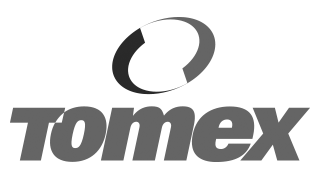 Milenković d.o.o. is our first choice when we need transport and forwarding services for goods of EU origin. A reliable partner above all.
Speed, precision and professionalism. Long-term, successful, cooperation to the mutual satisfaction…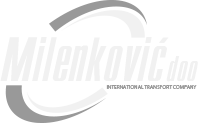 International transport and forwarding
Top service of road transport of goods with its own fleet of vehicles (tarpaulins and refrigerators) to Spain, Portugal and the south of France.
Milenković d.o.o.
Jovana Skerlića 4,  11500 Obrenovac
PIB: 104083711
Mat. broj: 20085371